Partial Discharge Portable Analysers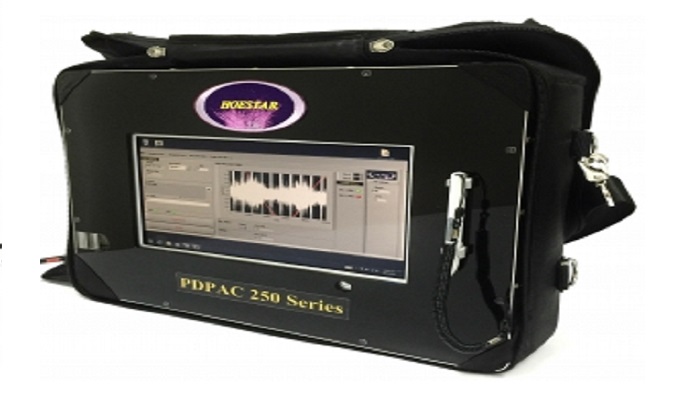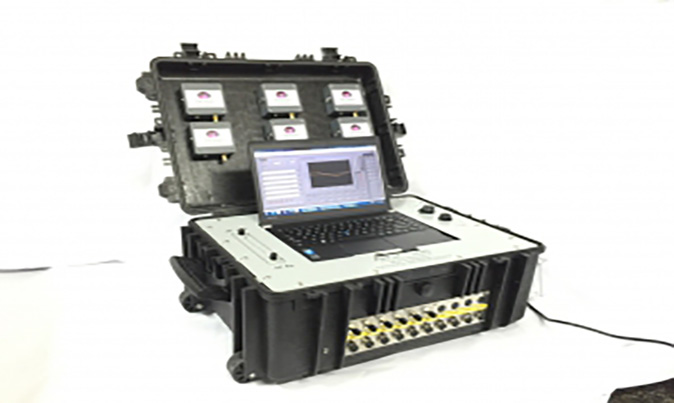 Features
Fast Processing Speed Portable
Non-Intrusive Safe Operation
Simple to use Non Destructive
Proven Research-based Signal Processing Techniques
Acquired PD data can be saved to hard drive of the PD-PAC
or any other portable media for further processing
Hybrid Methodology

PD-Fusion™ software adopts an innovative "Hybrid" methodology in which multiple powerful noise separation techniques are fused together for superior PD analysis performance.

Adaptive Capability

Unique technique of adaptive "selection of the best combination set of noise separation techniques" over fixed noise separation technique for different site condition.

Smarter

With the above mentioned technologies, PD analysis can be carried out very accurately in almost any kind of site conditions.

Simple

Easy to use Graphical Display coupled with automated processing & analysis makes it relatively easy tool even for novice users.